COVID-19 Reopening is a Marathon, Not a Sprint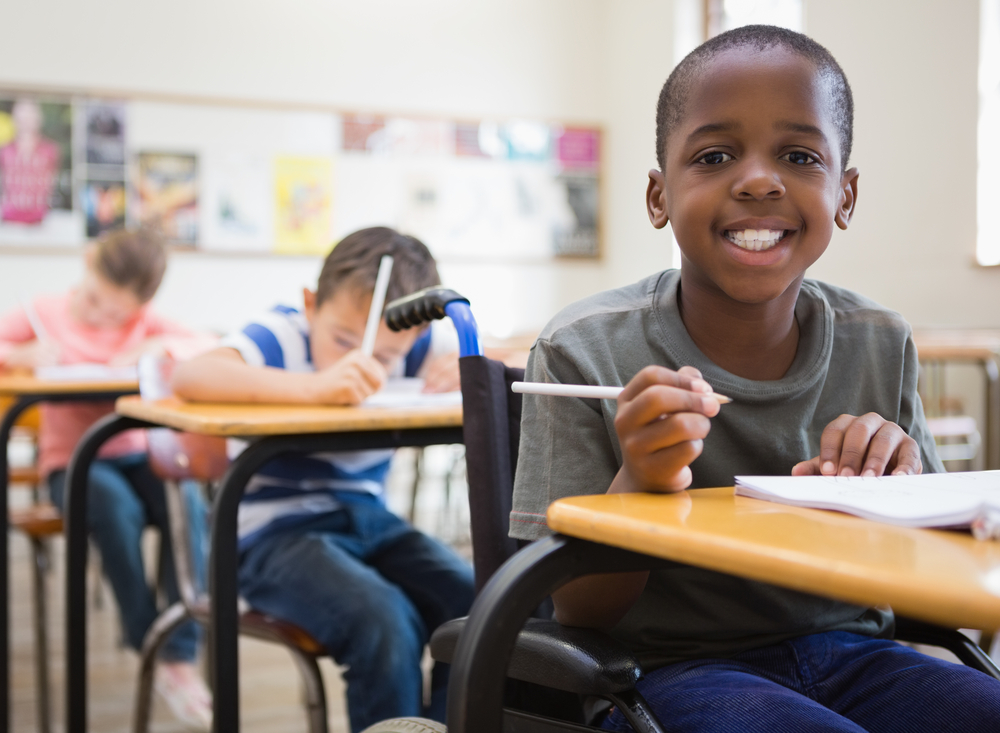 When and how should schools reopen? Is it safe to go back to the office? When can live music return? These questions, and many more, are being considered every day across the country. As the COVID-19 pandemic continues, many are anxious to get back to the in-person gatherings that defined pre-pandemic life, but are unsure of if or how to do so safely.
If you are part of the majority of people that do not have direct experience with infectious disease events like this, you might have imagined that we would emerge from this period of social distancing and sheltering at home after an "all clear" has been given, as if it would be considered safe to return to "normal life" at full blast.
Of course, that's not the case. The path to returning to normal, in-person operations for businesses, schools and our society at large is not linear. We can refer to recent examples of University re-openings at schools like Notre Dame, University of North Carolina and University of Alabama to demonstrate the bumpy road "back to normal." Hundreds of colleges have now reversed their reopening plans.
In an article published by the Washington Post, Laura Merkler wrote "The 2020-2021 school year has dawned and it's more chaotic than any before. Plans are changing so fast that students and parents can hardly keep up. Districts that spent all summer planning hybrid systems, in which children would be in school part of the week, ditched them as coronavirus cases surged. Universities changed their teaching models, their start dates and their rules for housing, all with scant notice."
As for the future reopening plans? They are likely to change too. Reopening is a process that includes setbacks, closures and restrictions and that is likely to go on until a vaccine or effective treatment is widely available.
So, what should organizations know when evaluating whether reopening makes sense or how to safely reopen?
#1: Re-opening decisions are not a one-time thing.
We've started to see this play out in many communities and school districts. In some cases, decisions were made to return to in-person gatherings, followed by closures due to new infections or decisions to defer in-person school attendance in favor of temporary virtual instruction.
Leaders of communities, organizations, and schools will likely have to address this decision several times over the coming months to determine the conditions and timing that keeps community members safe.
#2: As the variables change, the answers will too.
There are several different variables that determine how safe it is to gather large groups of people, such as local epidemiological risk factors and policy measures. As these variables change, the risk level will change too, which will impact the timing and ability of safe reopening.
#3: Data can help you make better decisions, but it won't predict the future.
Data generated from Agent Based Modeling presents a valuable opportunity to better understand how the variables present in the situation are likely to play out based on several factors. It is not, however, meant to predict exactly what will happen in the future. Instead, it should be used to make better decisions based on the likelihood of certain outcomes.
As the pandemic continues and we look forward to continuing in-person gatherings safely, leaders will continue to face reopening. These decisions are less "impossible seeming" with the right data and expectations.
Are you in the midst of a COVID-19 reopening decision? Contact us to learn more about how we can help you model your decision.
---
Are you deciding between COVID-19 reopening strategies?